GrowthPoint Technology Partners is excited to share its firm updates from Q3 2021
In parallel with current record-breaking M&A activity, we have kept busy closing 13 deals ranging from cybersecurity, devops, application software and more. We've completed acquisitions with the likes of Microsoft, Accenture, Cisco, as well as many other industry leaders in the technology space.
View our transactions here.
We recently left our office on Sand Hill Road and are now fully moved into our new address in South Park, San Francisco. The space originally housed a contemporary art gallery but is now a collaborative space for our hybrid work environment. Though new to us, South Park is home to many notable Venture Capital firms. We feel lucky and inspired to have new neighbors such as Shasta, Amplify, Greylock Partners, General Catalyst and Kleiner Perkins. The South Park residence gives us a sense of community, space to grow and brings the team closer together.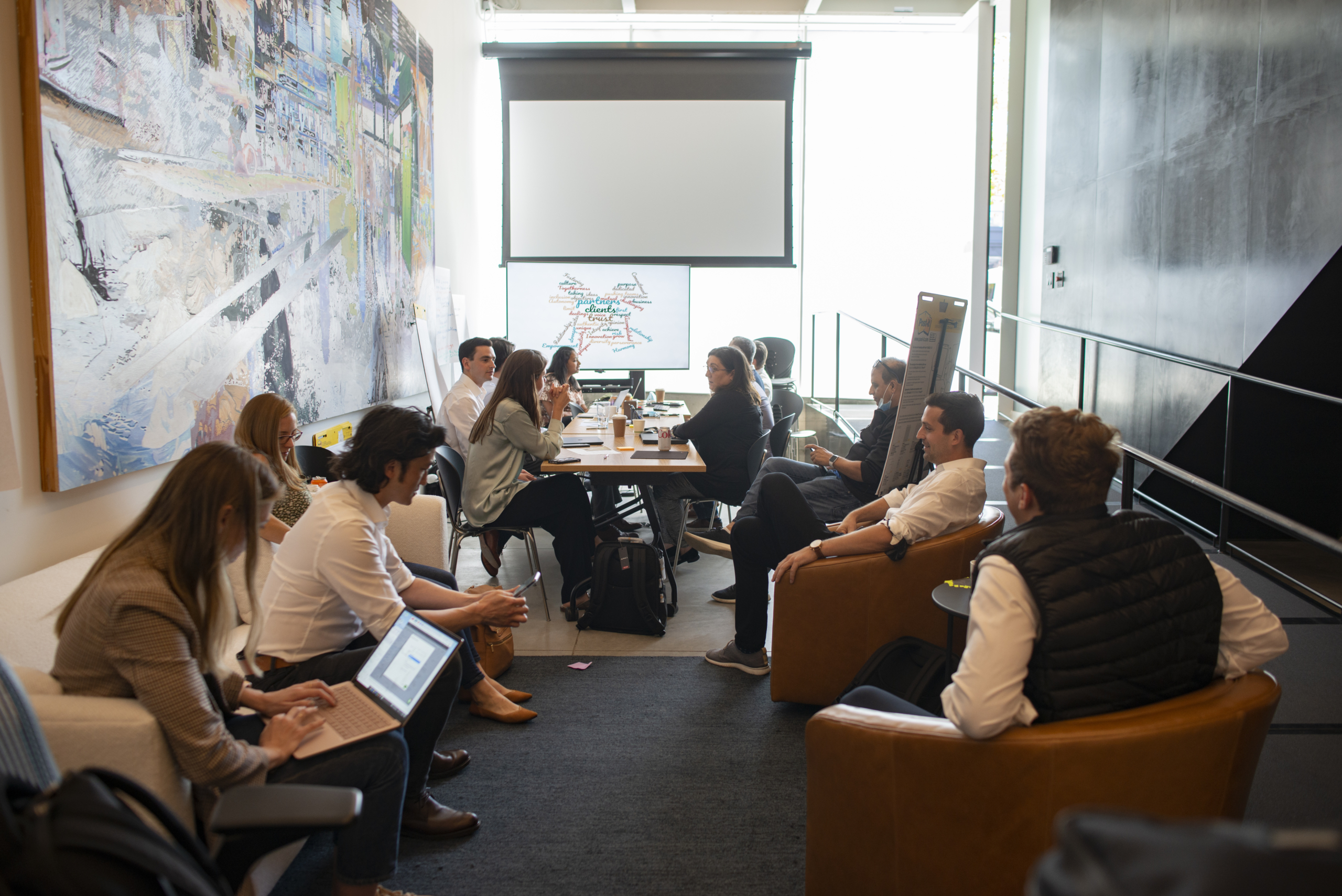 We now meet in-person when time permits. We cheer on our San Francisco Giants, tackle new initiatives at team building workshops, enjoy our new book club and, most recently, mingle with our cherished alumni over some well-deserved cocktails.
The team welcomes five new team members who joined us this quarter: Debbie Gray, Surabhi Sundarka, Julia Asphar, Jack Richardson, and Kyle Shishkin. Our new additions bring our headcount to 18, as well as new energy, ideas and more diverse problem solving. We come from a mix of backgrounds and careers which are an asset that enriches our company culture.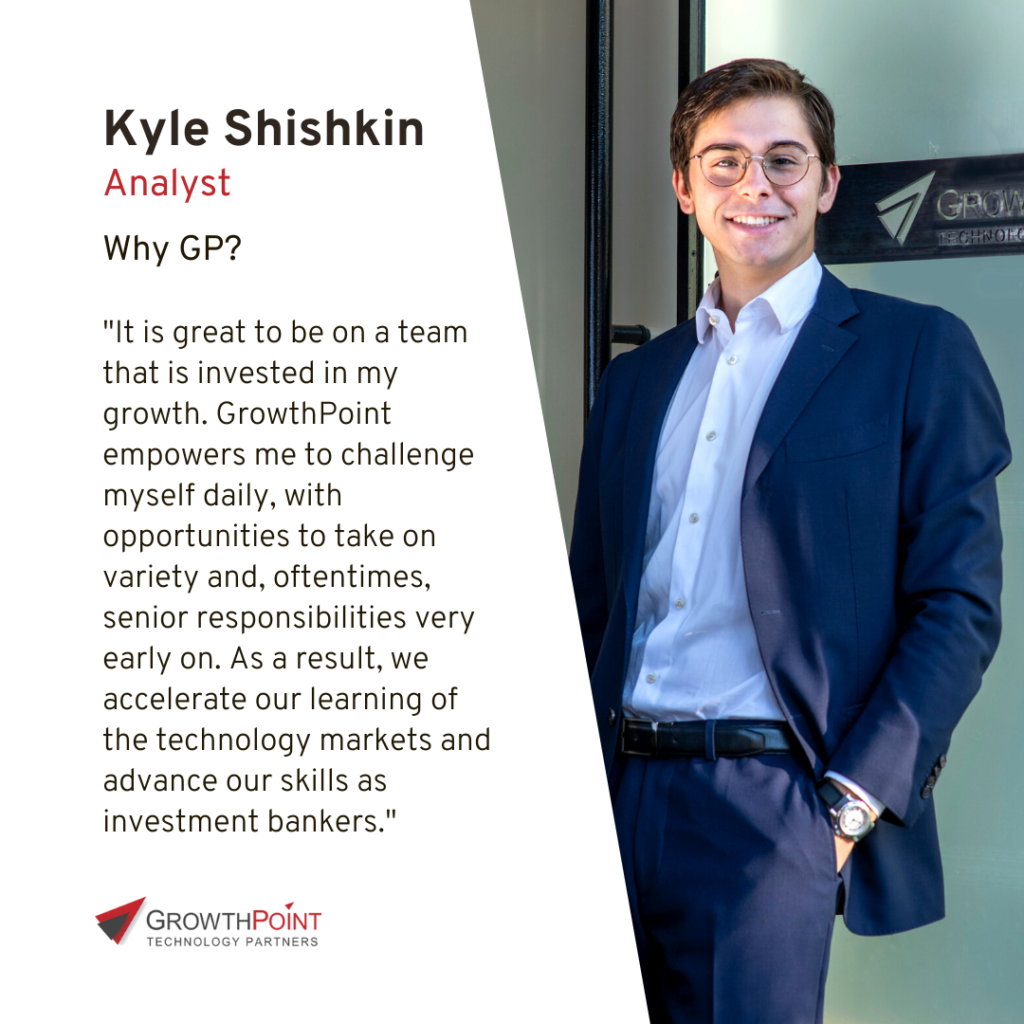 click to enlarge
See below a word from Mike Shepherd, Founder and Managing Director of GrowthPoint, on his reflection of our recent moves and developments from the past few months: