Sydney – GrowthPoint Technology Partners, LLC announced today that it has opened an office in Sydney, Australia. GrowthPoint is a technology investment bank with a global footprint, offering advisory services to innovative technology companies.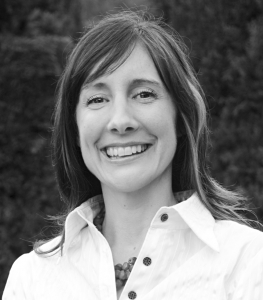 Kara Frederick has joined GrowthPoint Technology Partners as a Director to lead our Australasia operations, with a particular focus on Australia and New Zealand from our newly established Sydney office. This appointment underlines our continued strategy to provide local offices in key financial and technology centers around the world.
Kara joins GrowthPoint with an extensive background in global finance including buy-side and sell-side both in the US (New York and San Francisco) and Australia. She has worked on transactions totalling more than $15 billion and with a focus on the technology and energy sectors across private and public markets. Previously, Kara was a Director/Vice President at Goldman, Sachs & Co. and worked in the US in private equity and equity research with a focus on software and hardware technology.
A native of the San Francisco Bay Area, Kara is a dual US-Australian citizen and is proud to call Sydney home. She graduated from Princeton University and is co-Chair of Princeton's Alumni Schools Committee in Australia.
Kara commented, "GrowthPoint provides the strongest advisory platform for middle-market technology firms to maximize value. Its unique combination of deal expertise including hundreds of successful transactions, a global footprint from its Silicon Valley headquarters to London and Europe and now Australasia, and its understanding of technology led by a partnership that has exceled in multiple market cycles, translates into superior client results. No other firm offers a stronger platform and that is why I decided to join GrowthPoint. Australia and New Zealand punch above their weight when it comes to innovation and technology. We aim to showcase this on a global stage by not only providing connectivity to Silicon Valley's ecosystem of technology innovators, entrepreneurs and 600+ institutional investors, but also by using our sector expertise and deal execution capabilities to deliver a superior outcome for clients."
John Cromwell, co-founder and Managing Director of GrowthPoint commented, "We have always viewed technology as a global business and both Australia and New Zealand have proven to be very important markets for us given the breadth of innovation and entrepreneurship we see in the major technology centers. Our earliest Australian transaction dates back over a decade ago, and, just in the past two years, we have completed nearly a half dozen transactions in the region. Recognizing the importance of the region, we considered it critical that we find the right individual to better address the Australasian market. Having people on the ground with the same passion for technology and know-how to make the right combinations come together is what matters. Kara also brings an impressive track record and a depth of experience that gives our clients the confidence that they are getting proven senior leadership on their M&A or capital raising objectives."
GrowthPoint Technology Partners is a registered broker dealer with FINRA with a branch office at Suncorp Place, Suite 3, Level 39, 259 George Street, Sydney, NSW, 2000.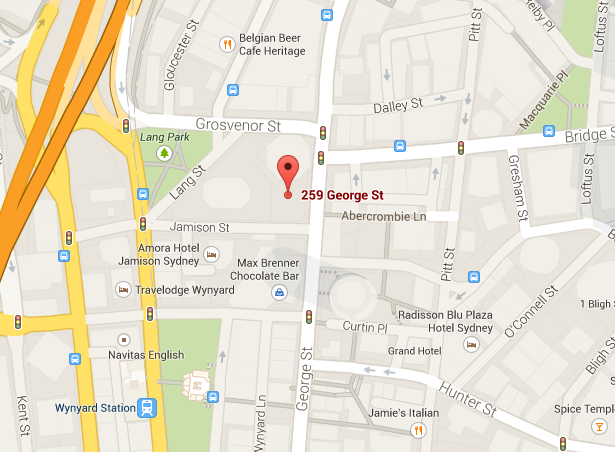 About GrowthPoint Technology Partners
GrowthPoint is headquartered in Palo Alto, California and provides merger and acquisition advisory services to technology companies located around the world.
For more information on the new branch office in Sydney, please contact Kara Frederick at kfrederick@growthpointpartners.com or via phone at: +61 (2) 8036 8473